Sorry I haven't posted in a while, college has been hectic. Whether my skin is acting up or I just want to relax, a mask is always my go to. I either go for one that will soothe my sensitive skin or I'll use one to clean my pores around my t-zone area. I always keep my masks on for at least 15 minutes, but usually closer to 30 minutes. I like to switch it up with my masks, but these are the ones I always seem to come back to.
Freeman Facial Clay Mask with Avocado and Oatmeal
This mask is good for when I have clogged pores, but it is still somewhat gentle so it doesn't feel like it is ripping my skin off. The clay cleans your pores and the avocado and oatmeal soothe the skin.
Freeman Sweet Tea and Lemon Peel-Away Clay Mask
This one is cool because you don't have to scrub it off, as the name suggests you just peel it off. I use this in my t-zone area when my skin is combination. This is also a really relaxing mask.
Boots Botanics Iconic Clay Mask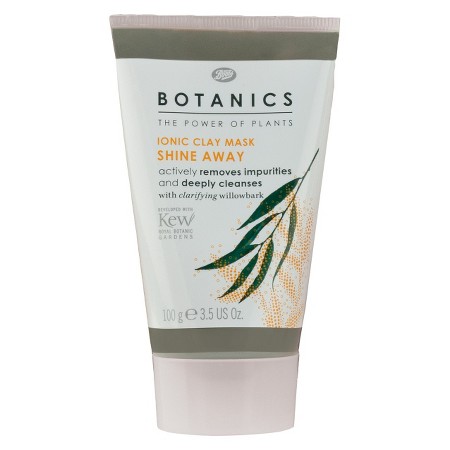 I love the ingredients in this mask and it deep cleans to the extreme. I only use this every once in a while because it is so intense, but if my skin is grimy and has a lot of blemishes then I reach for this.
Miss Spa Brighten Sheet Mask
I use this for when my skin looks dull. It definitely brightens my skin and it improves my dark spots. It is a sheet mask, so when you take it off you just pat the excess product into your skin and you are good to go.