Hello All! Does anyone else feel really accomplished when they finish a product? It is very rare for me to go through an entire bottle of something or hit pan on makeup.
I've already reviewed these products before in previous posts so I'm just going to list my empties, but for my disappointing products I will explain why I don't like them. Obviously, everything works differently for different people-these are just my opinions.
Oil Minimizing Clean Toner
Equate Strikingly Unique Moisturizing Lotion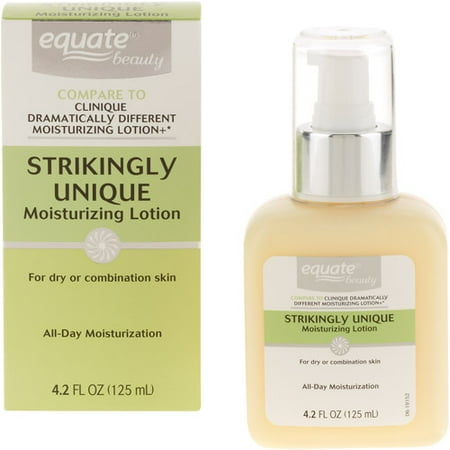 Elf Nourishing Night Cream
Now onto my disappointing products.
Real Techniques Retractable Bronzer Brush 
I gave this brush many chances, but it is just not that good at applying bronzer. No matter how I used it, it left my bronzer looking patchy. This brush is decent at applying blush, but I think there are many other brushes that are better for applying bronzer or blush.
Maybelline Dream BB Fresh in Light/Medium Sheer Tint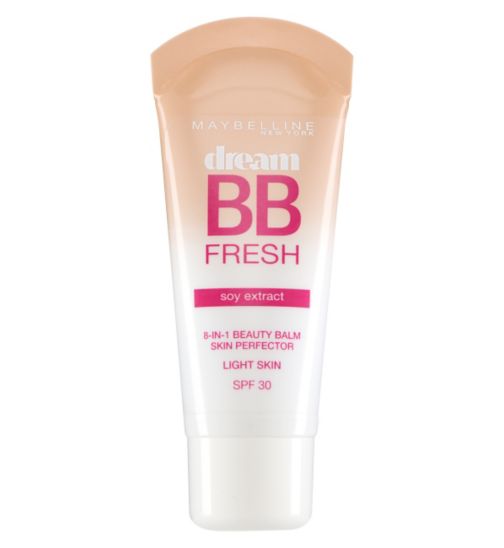 I was really looking forward to this, but I didn't think it was as good as the original one. It has kind of a weird smell and not as much coverage compared to the original. It is not a bad product I just prefer other BB creams.